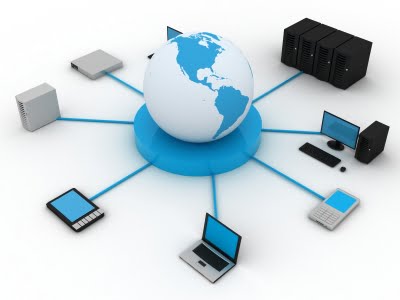 Overwhelmed with the variety of wireless products and services available? Let Huntington Technology help you keep up with the fast-changing world of options and identify and integrate your optimal connectivity solutions.
Our consultants help small/mid-sized businesses in selecting and integrating the right wireless solutions, including:
In–office wireless networks – identify the hardware, software, access points, adapters, bridges, antennas and accessories needed to expand the reach of your office wireless capabilities
Building-Building – provide affordable options to integrate multiple buildings seamlessly, through good planning and implementation
Mobile networks – integrate your SmartPhones and PDAs into your IT network through our expertise in infrastructure, security, mobile applications and data synchronization
Don't let the many wireless options confuse or frustrate you – let Huntington Technology help put you on the right path to greater efficiency and productivity.